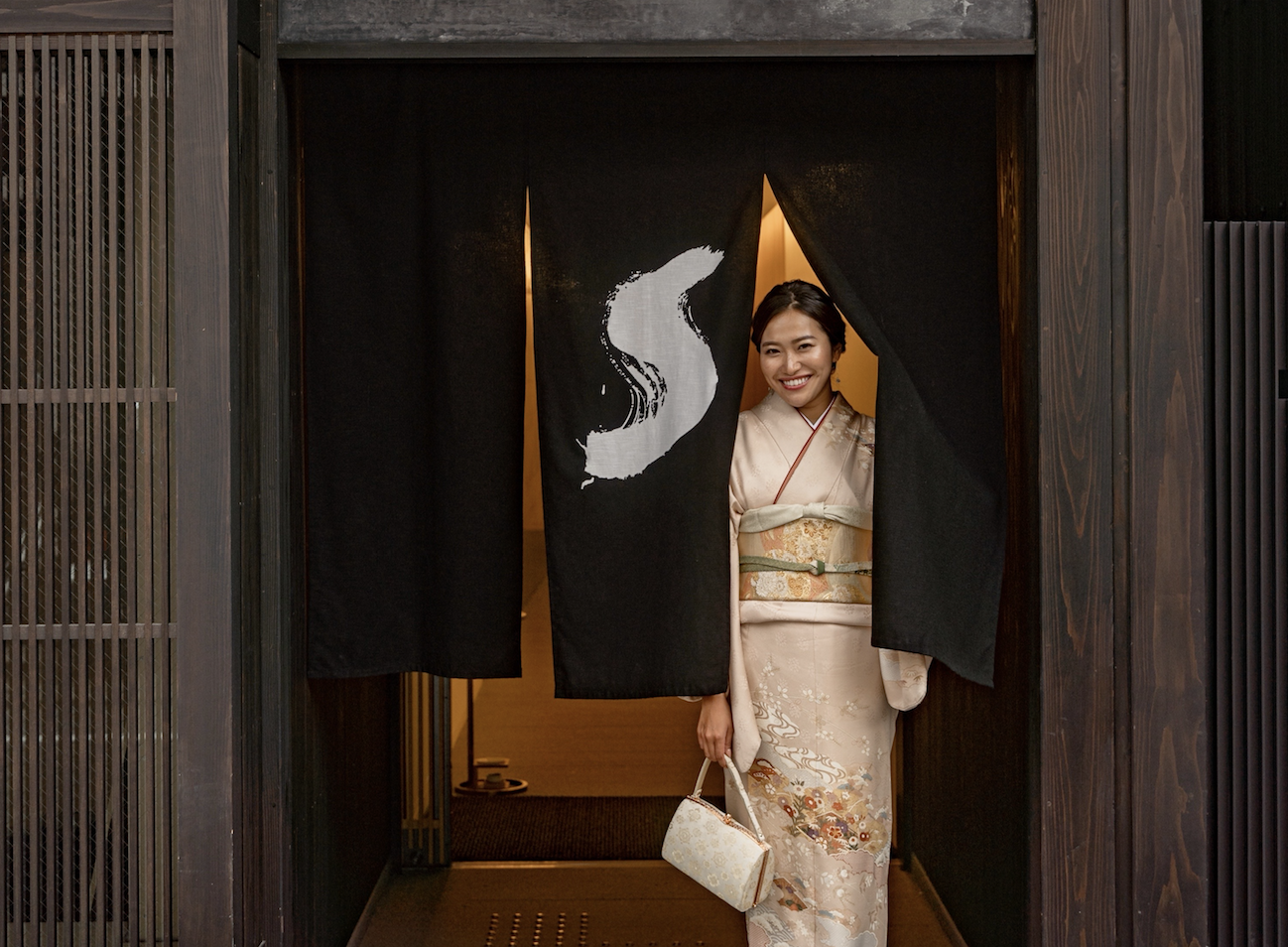 We are looking forward to welcoming you as we gently OPEN THE DOORS of Kyoto's new hidden gem in Gion.

We are now accepting reservations from December 4th, 2021. 

Each moment at The Shinmonzen is always a once-in-a-lifetime. We curate personalised, meaningful, and memorable experiences whilst unlocking the secrets of the cultural and historical heart of Japan.



Follow our journey and stay tuned for our main restaurant opening in 2022 Spring.