Tailor-made Exploration
Our Guest Experience Team aims to curate a personalised, meaningful, and memorable experiences in the cultural and historical heart of Japan.

The Shinmonzen has a privileged access to an array of temples and cultural experiences – from a private Zen and mindfulness meditation at Ryosoku-in Temple located within the grounds of the oldest Zen temple "Kenninji", an exclusive tea ceremony at Korin-in Temple, to an invitation to Tea Houses to experience the exclusive elegance and hospitality of Geikos and Maikos, and exploration of our neighbourhood through a private rickshaw tour starting at the famous Tatsumi bridge, The Shinmonzen will assist and serve to unlock Kyoto's secrets.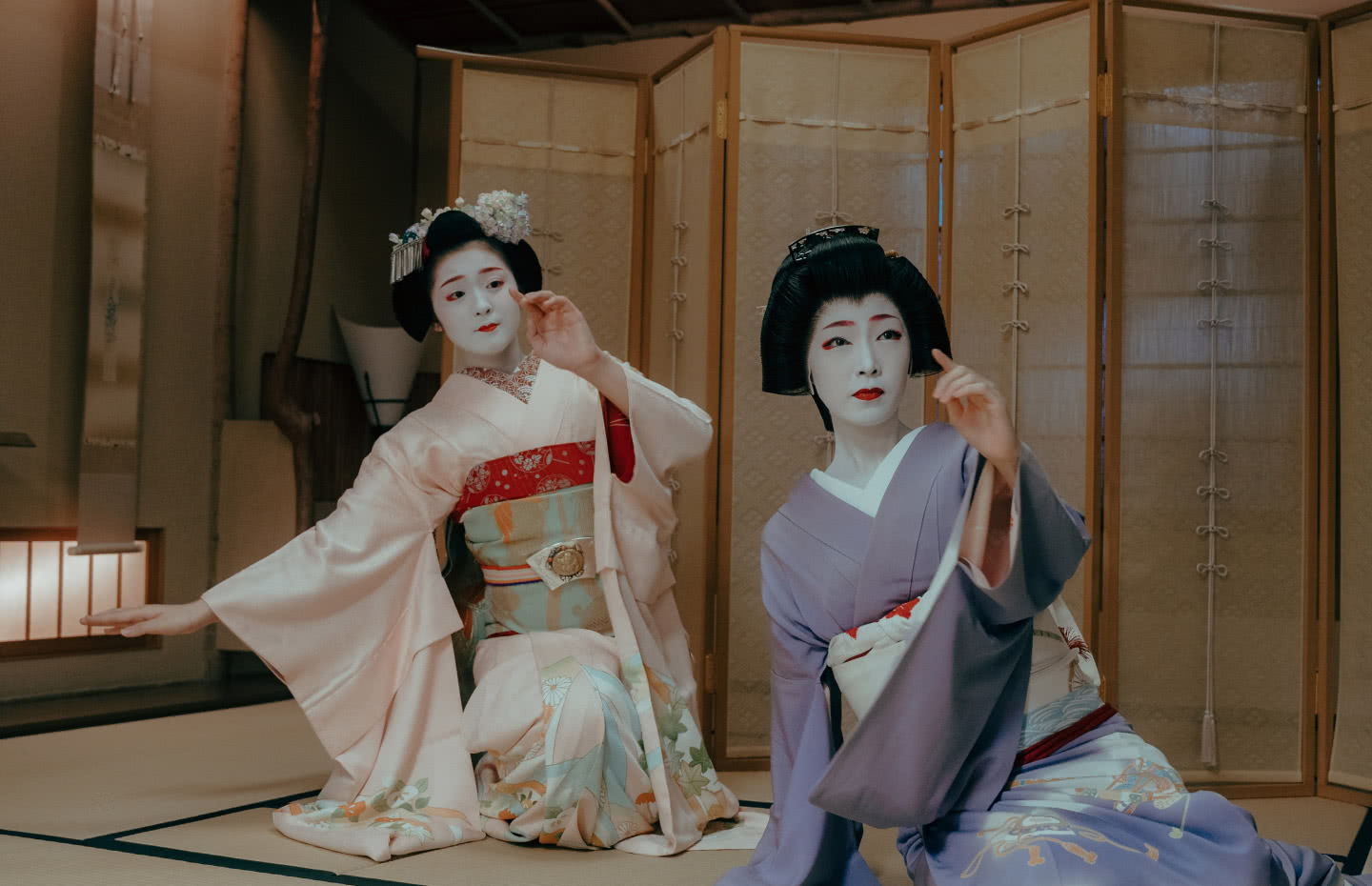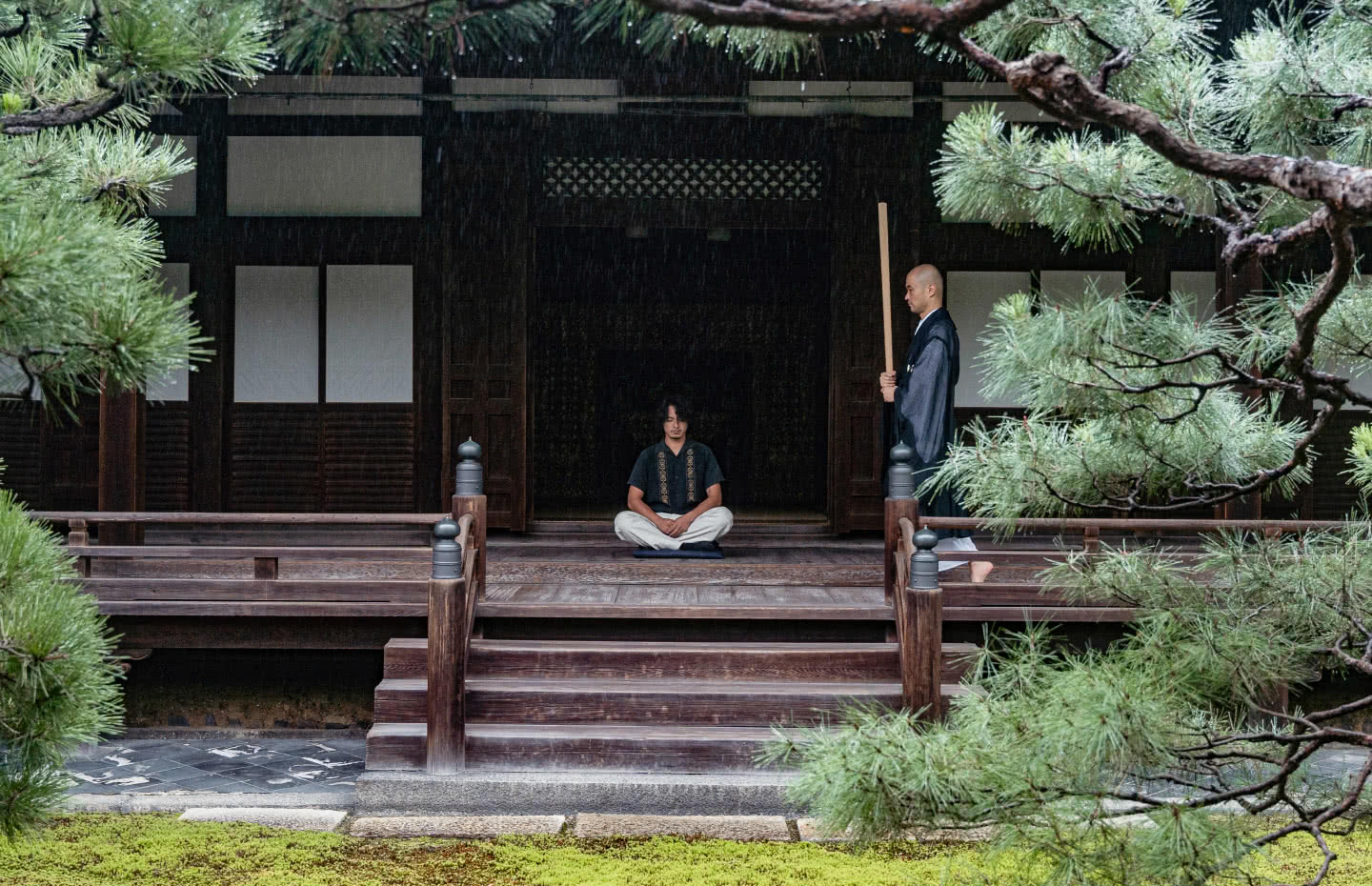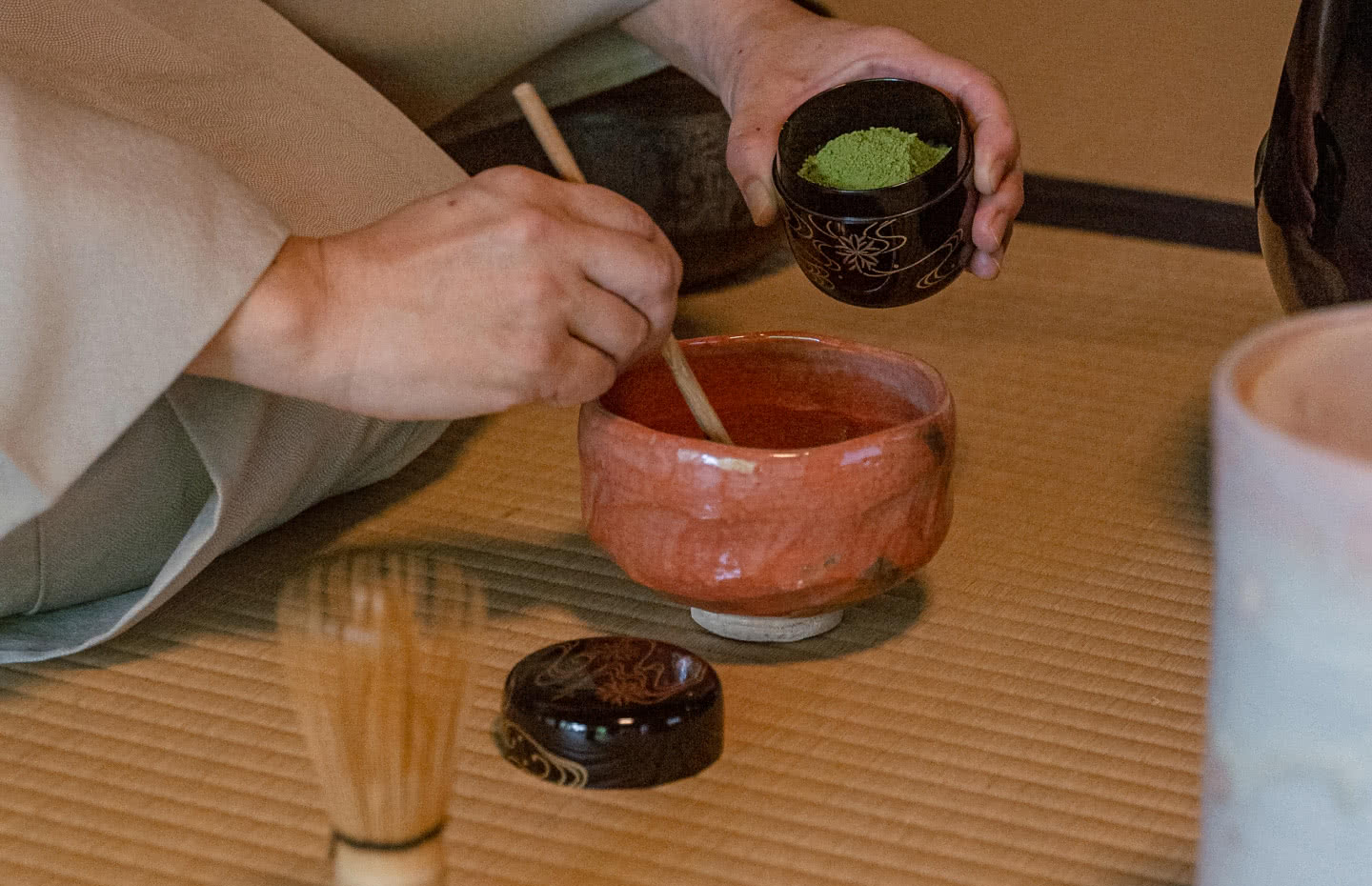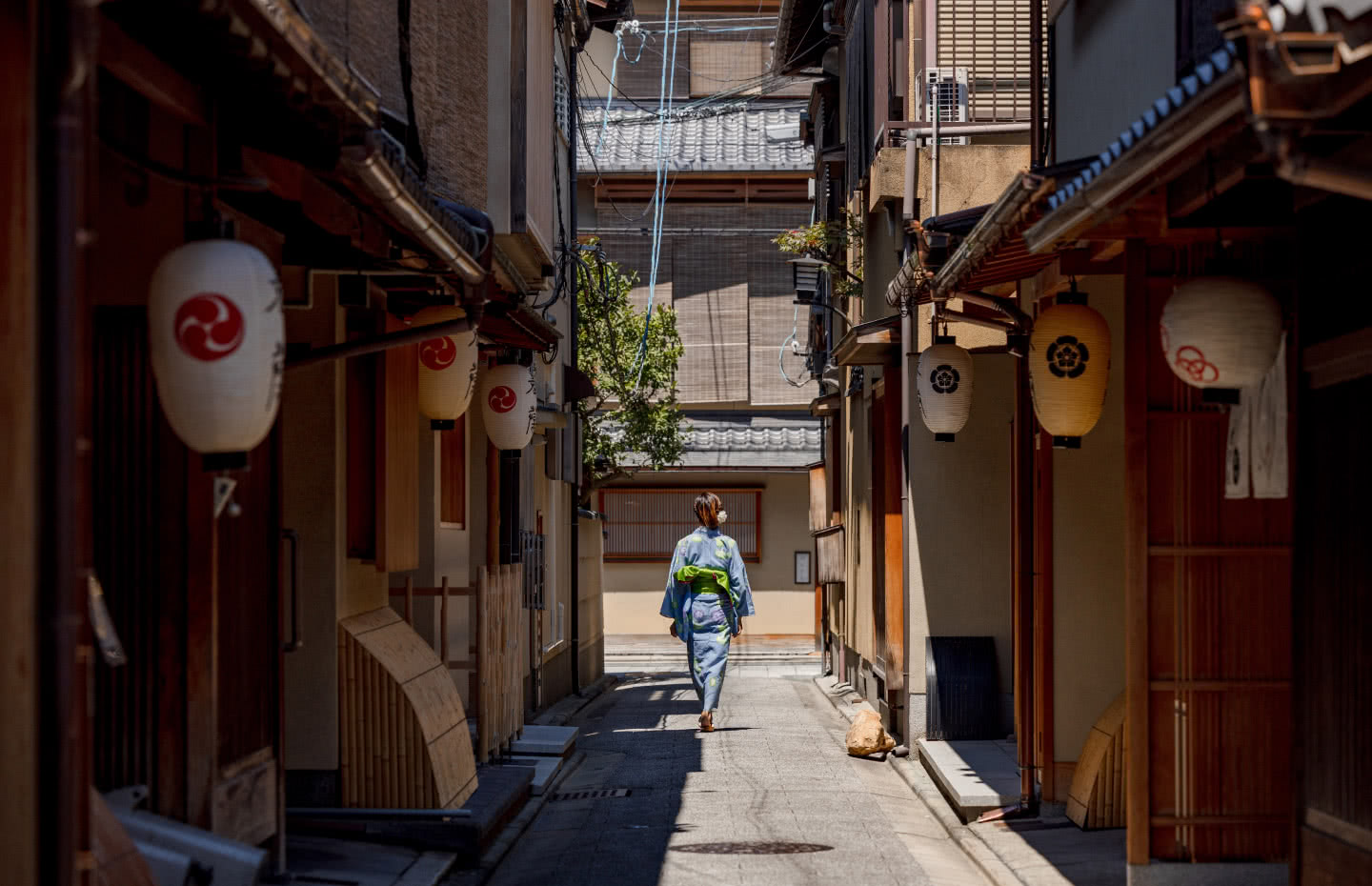 Tailor-made Exploration
Art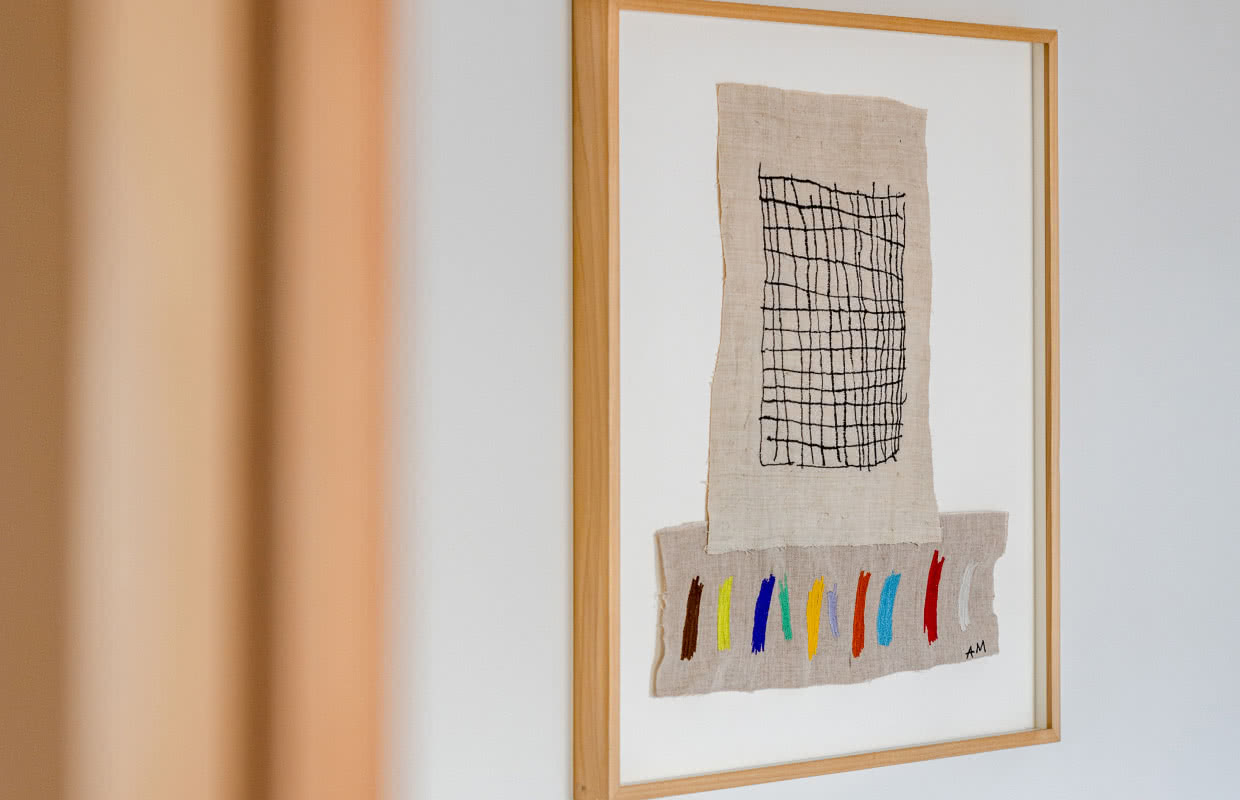 Art
We believe that art connects us to each other, expands our experiences and builds our community thus we aim to play a great role in stimulating creativity to all guests staying with us.

Say hello to thoughtful, bespoke experiences, with captivating collections right at your fingertips. A tribute to the eponym Shinmonzen-Dori renowned as 'The Street of the Artists', The Shinmonzen is an intimate space hosting various forms of arts from nihonga, paintings, photography, embroidery by established and emerging world-renowned artists. Immerse in the collection adorning the hotel by the great figures of modern and contemporary art to name a few Louise Bourgeouis, Gerard Richter, Damien Hirst, Hiroshi Sugimoto and Makoto Ofune. Attention to detail resounds in everything, from the Charlotte Perriand desk in the lounge area to the individualised decorated suites.
FACILITY
Guest-exclusive spaces in your home away from home in Kyoto featuring the Riverside Lounge serving a complimentary seasonal selection of beverage and gourmet items.

For your wellness whilst enjoying your utmost privacy, a cardio gym and/or an in-suite workout amenity is available. For optimal relaxation, enjoy a range of treatments, including Reiki, which is originated in Kyoto in our luxurious SPA room or the comfort and privacy of your suite.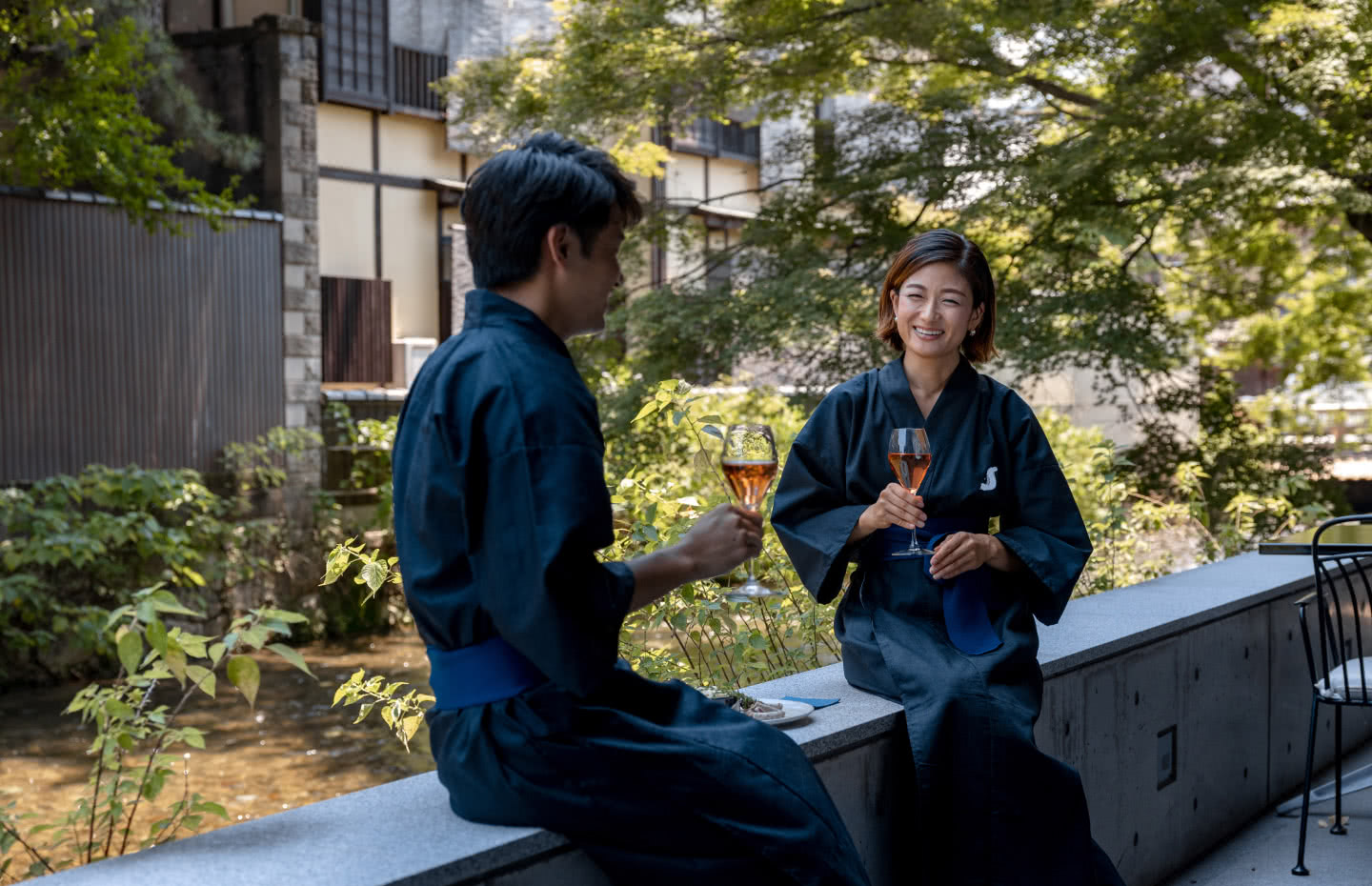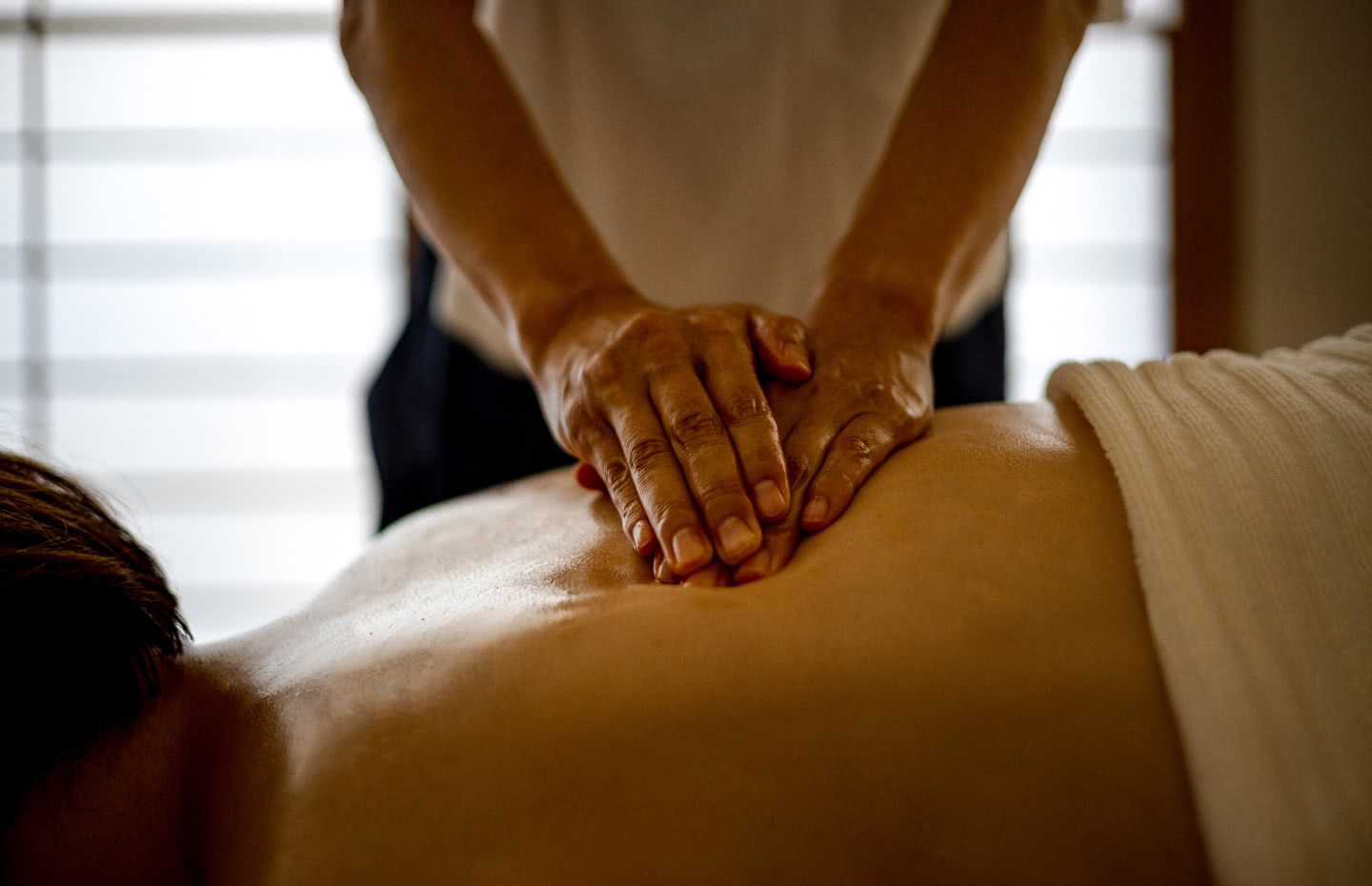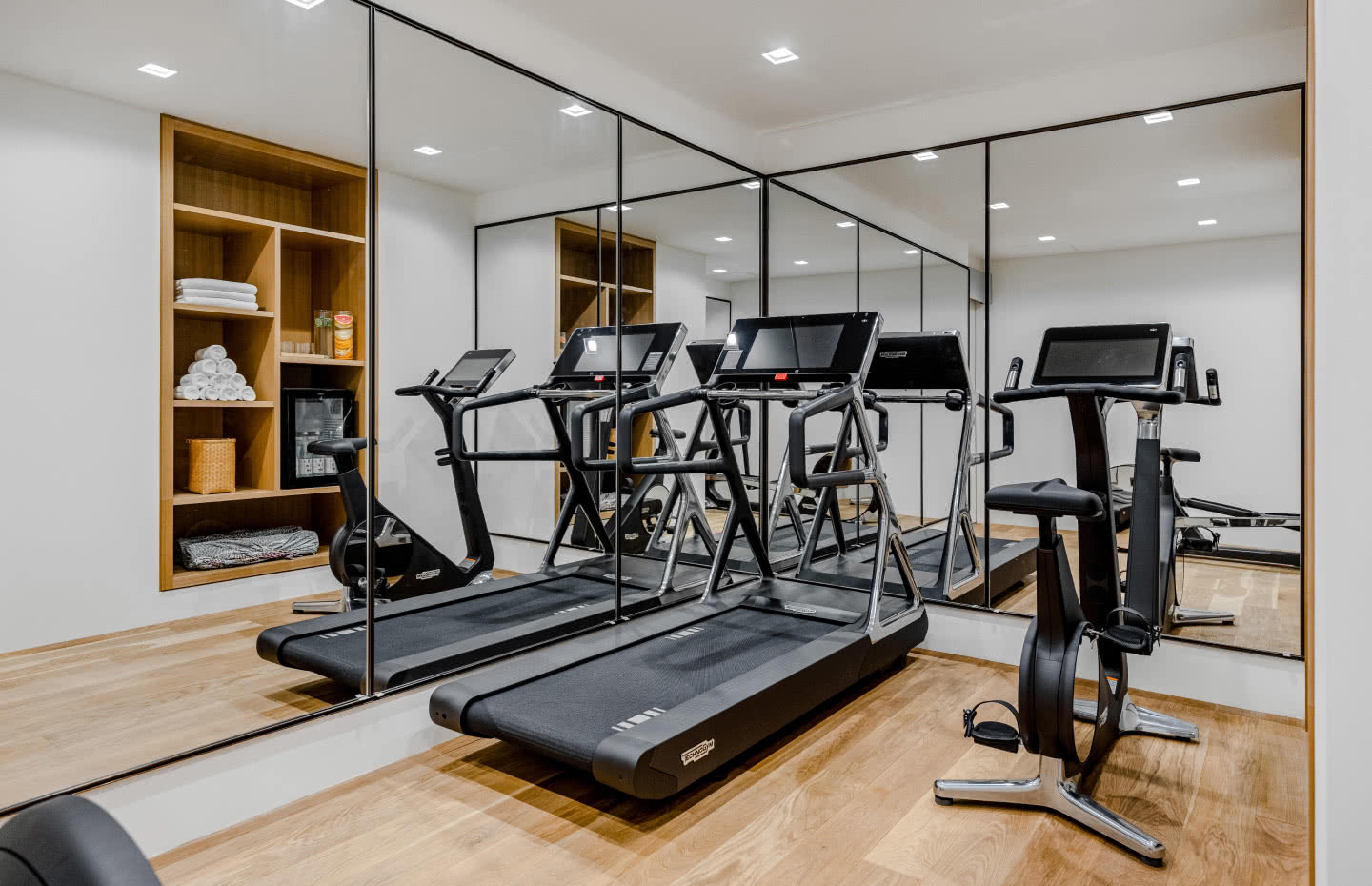 FACILITY