OUR STORY
OUR STORY
Kyoto's new hidden gem is exclusively located in the beautifully preserved Gion Shirakawa and Shinmonzen Street. The Shinmonzen; a luxury boutique hotel designed by one of the world's most celebrated contemporary architects - Tadao Ando and other artist friends. The project has been a labour of love for over 10 years and has been designed for the modern travellers with a deep inspiration of an experience from a traditional Japanese Inn, Ryokan.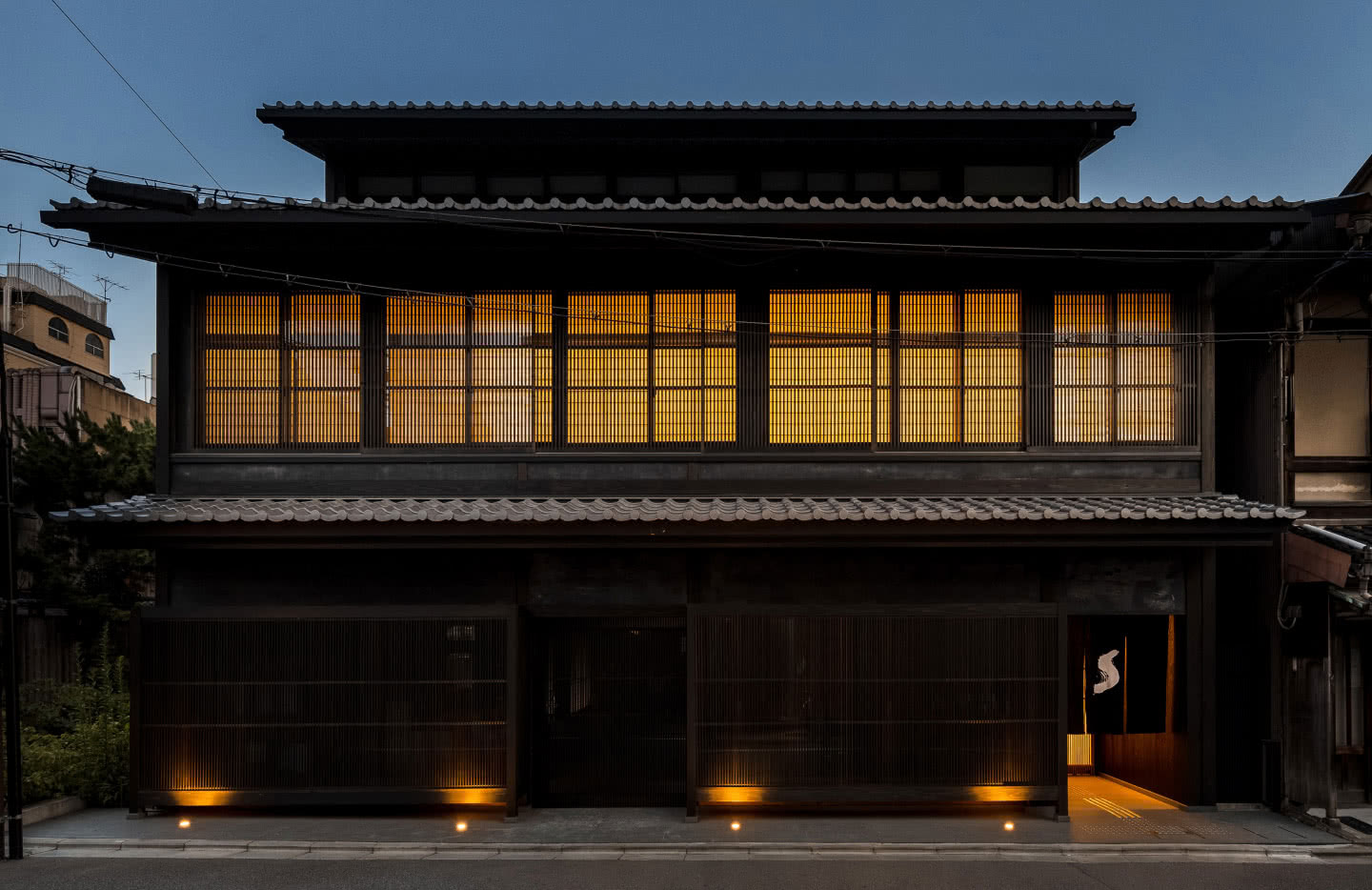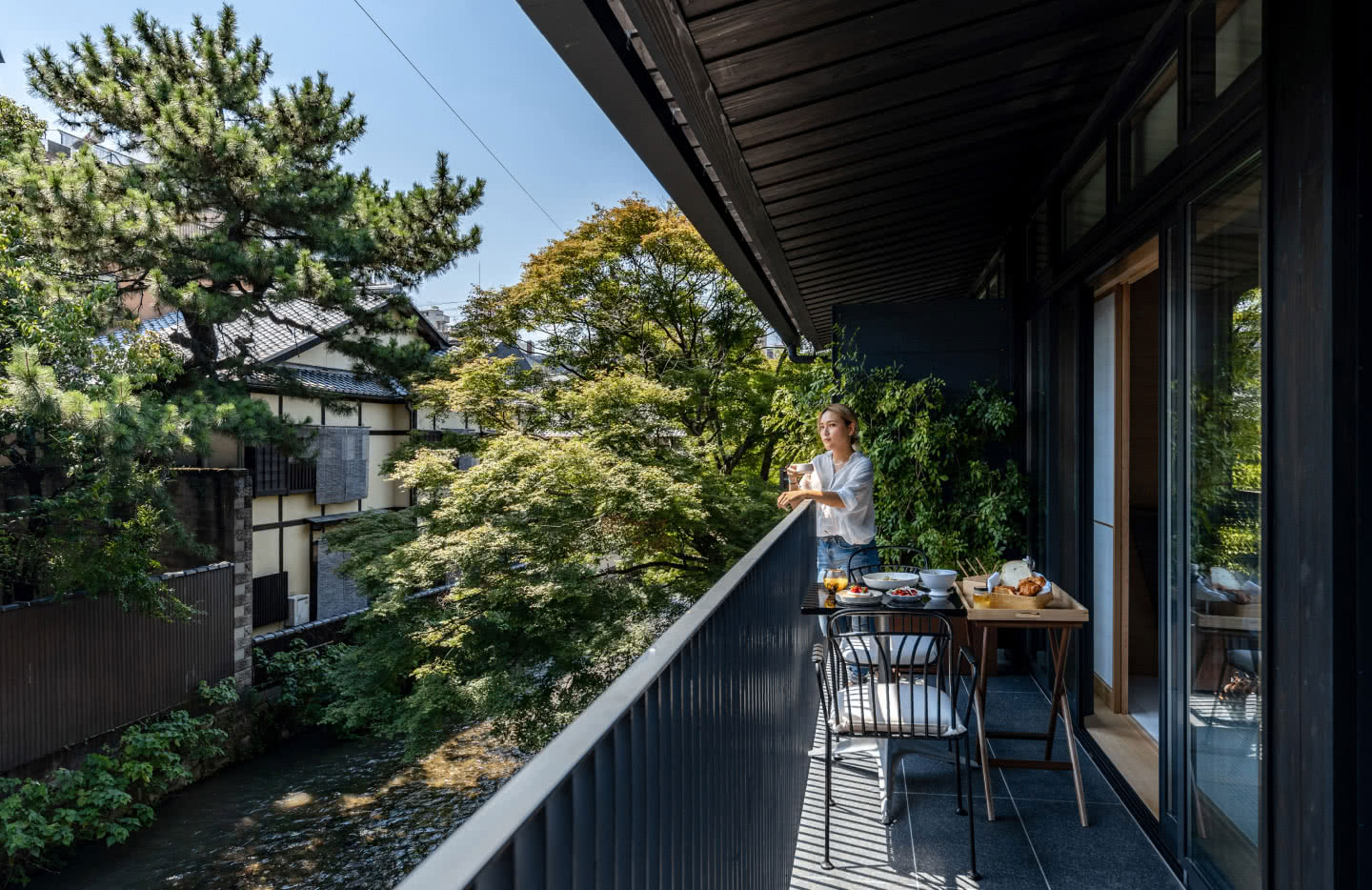 SUITES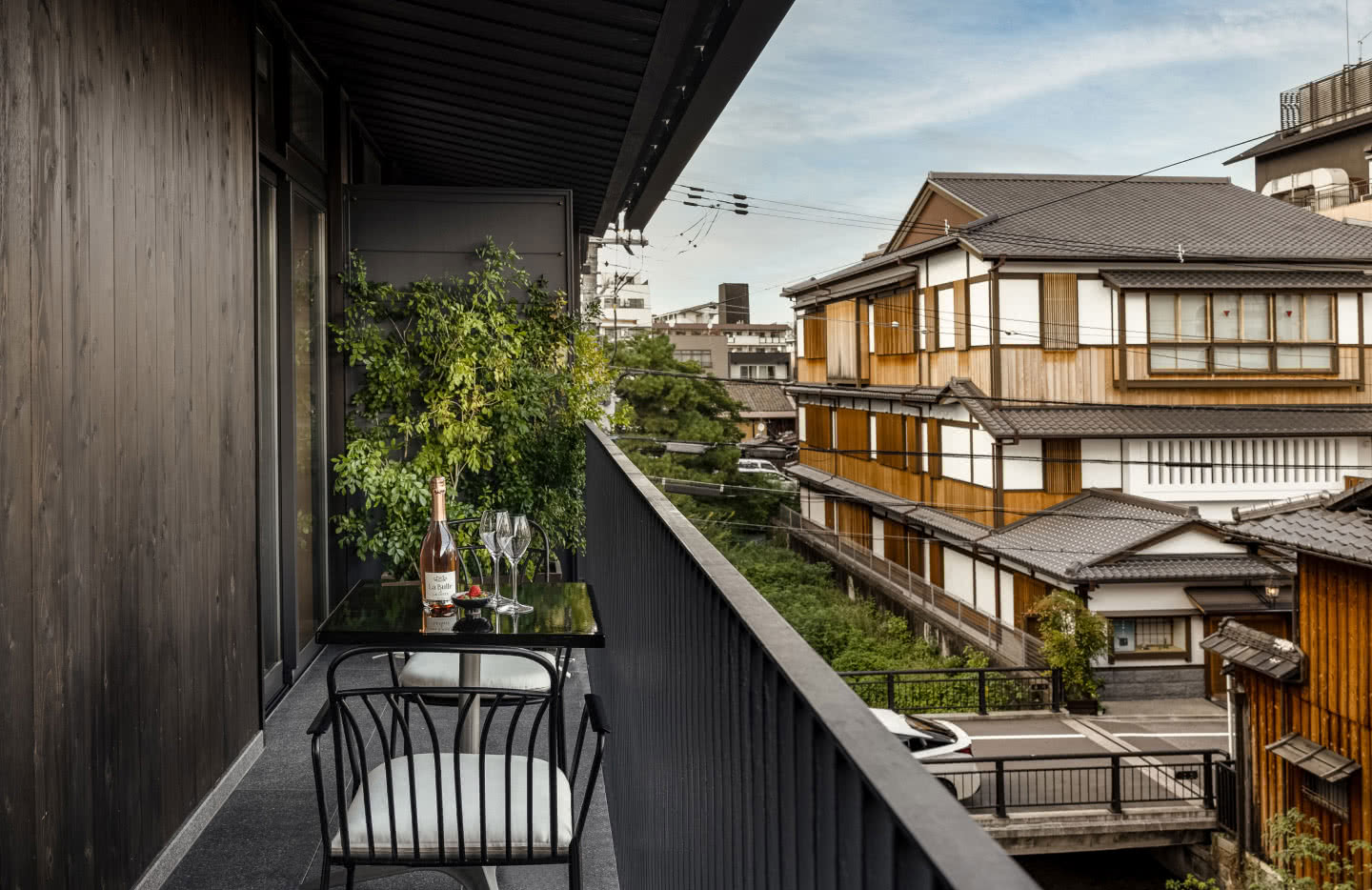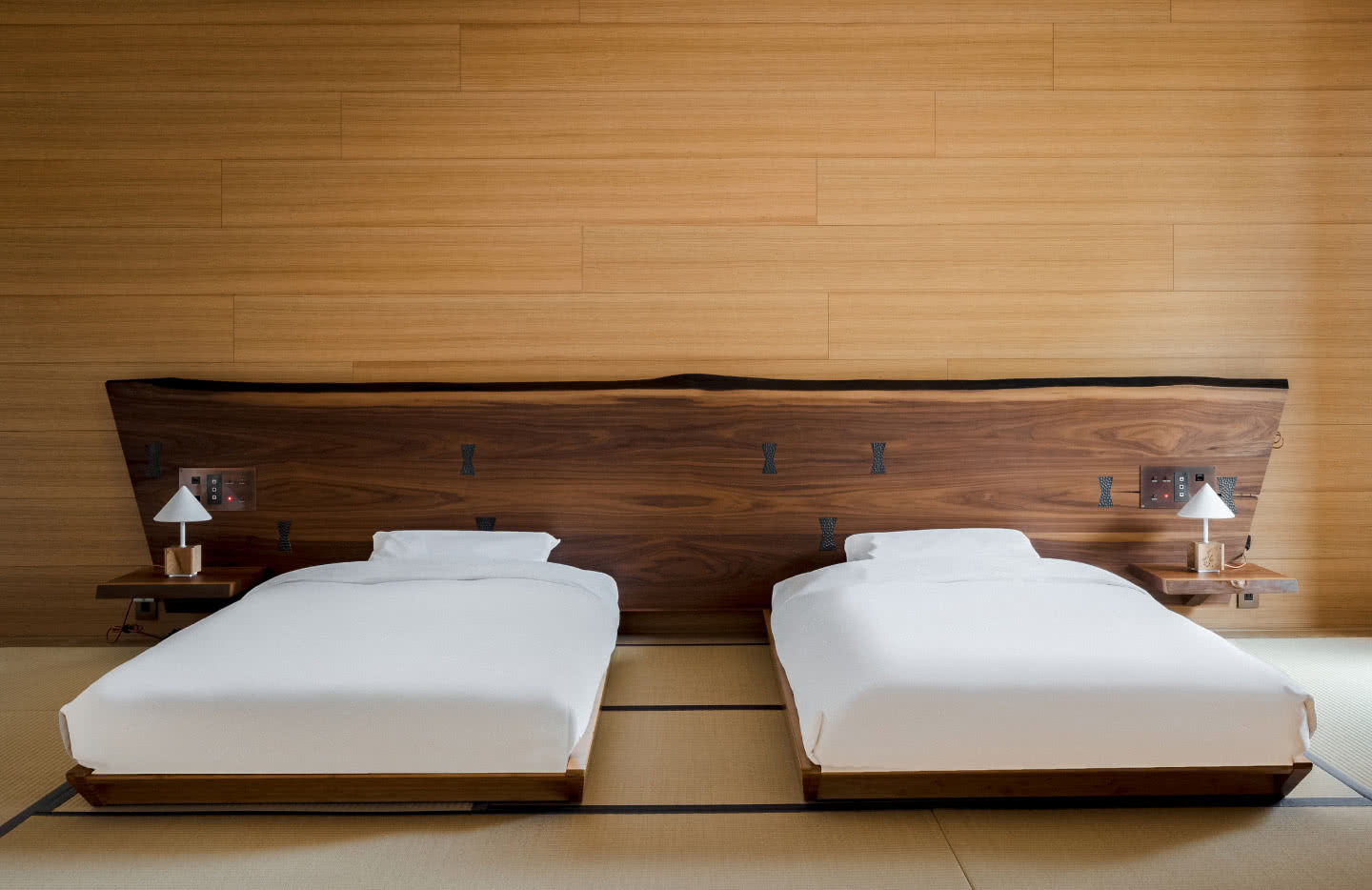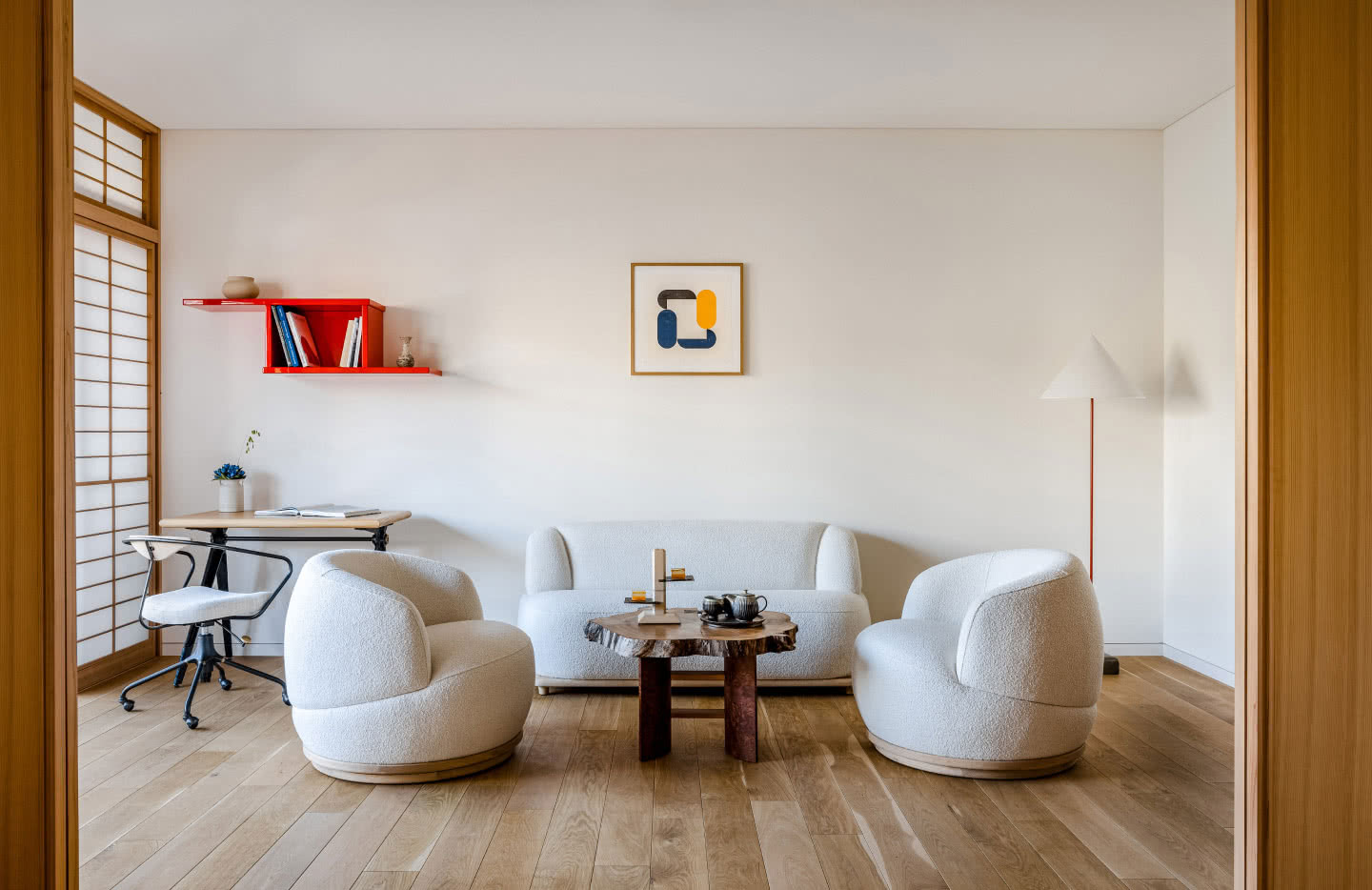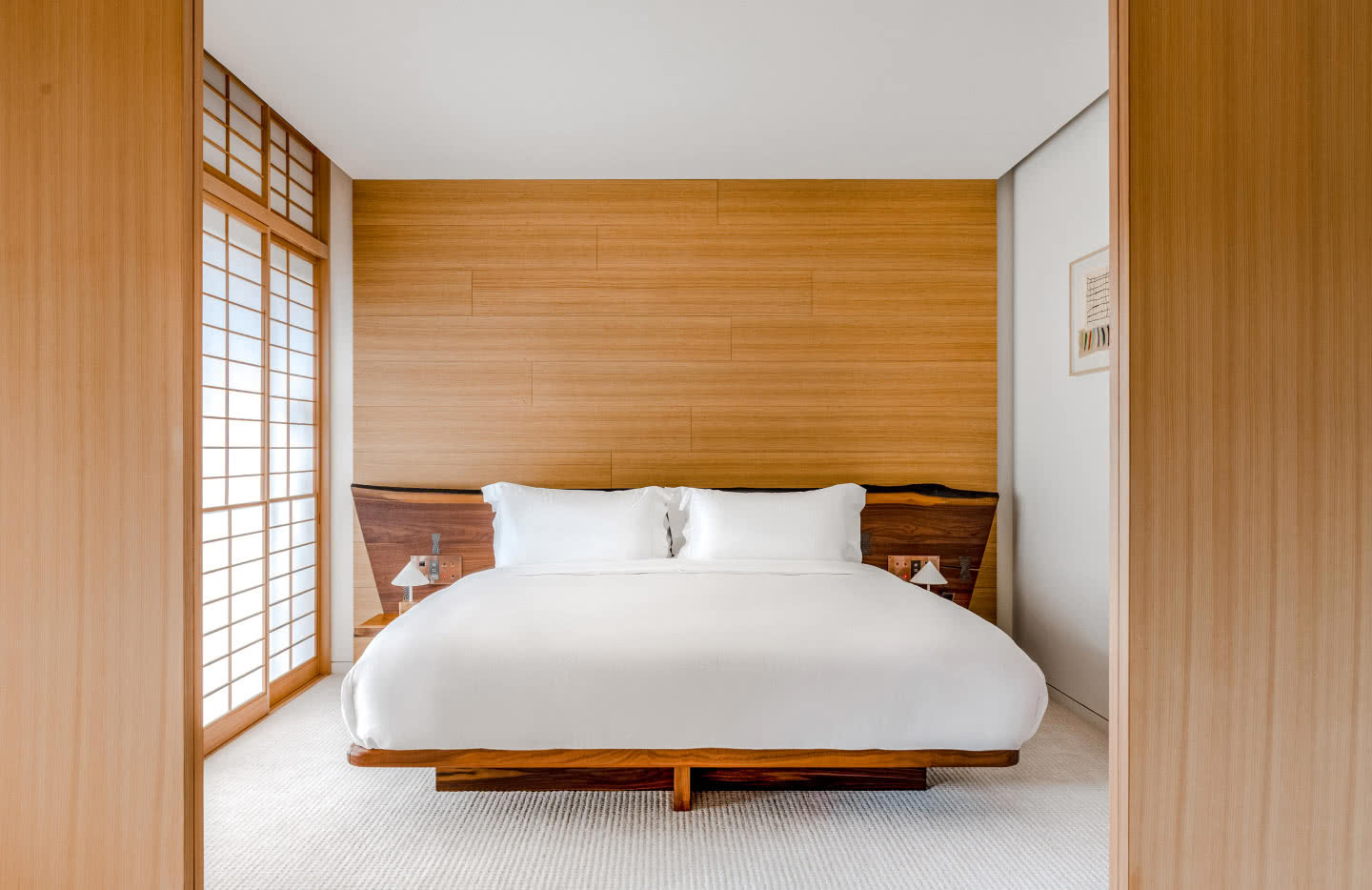 SUITES
Nine unique suites all defined by elegant comfort, each accented by a different native material. In Japanese philosophy, natural materials like bamboo, lacquer, silk, even stone, are full of dynamic life, providing a connection to the divine.
EXPERIENCES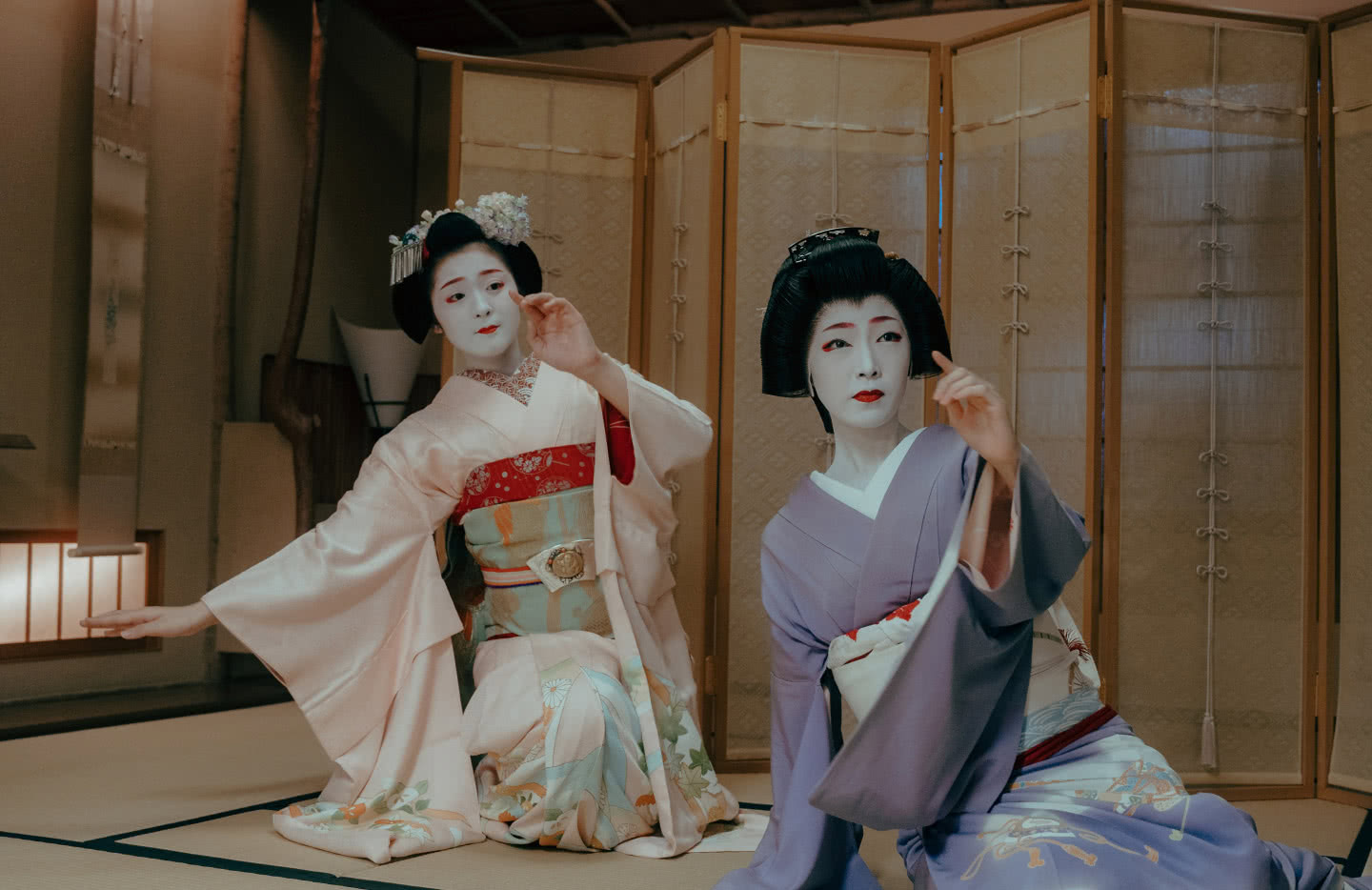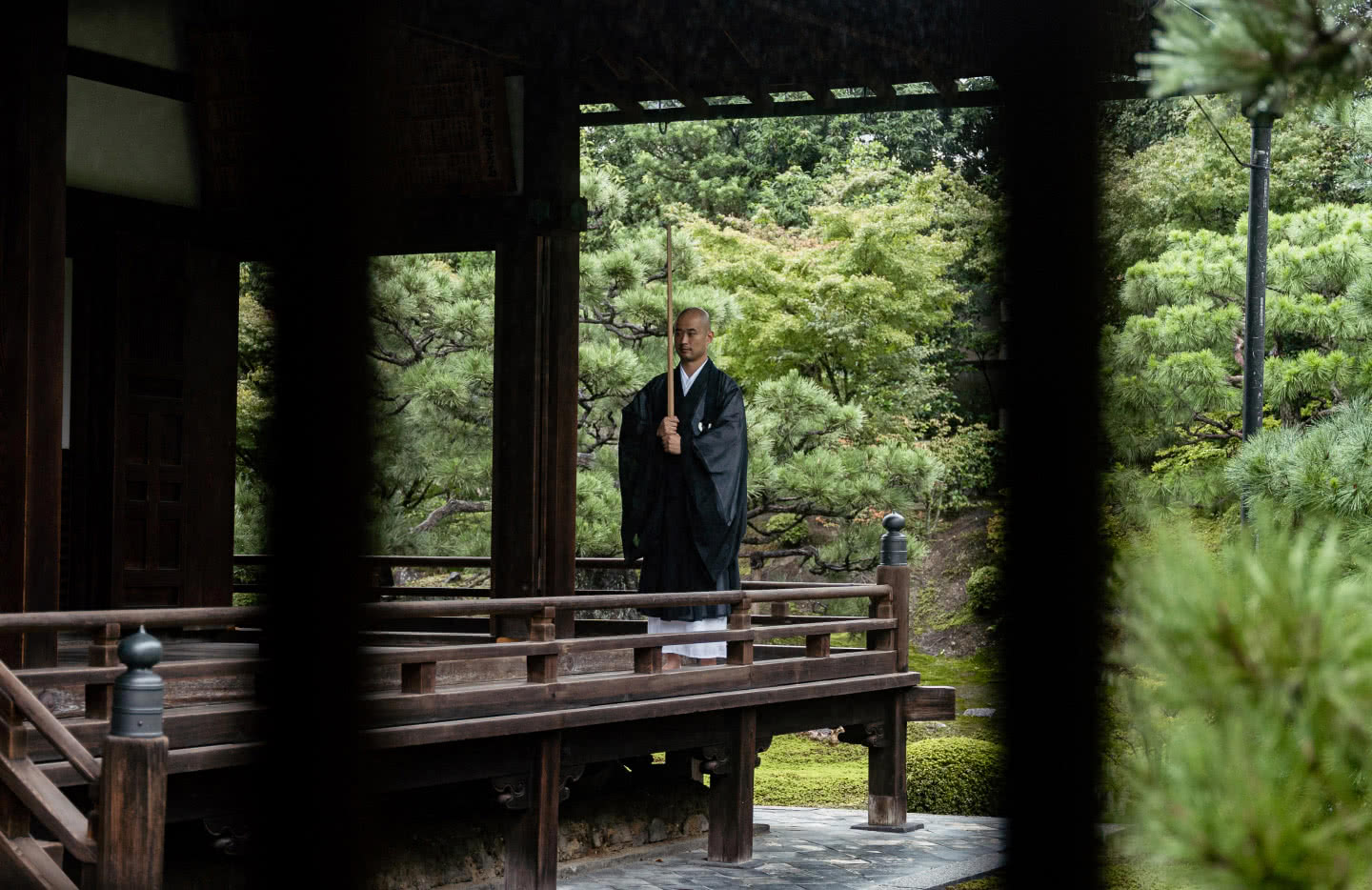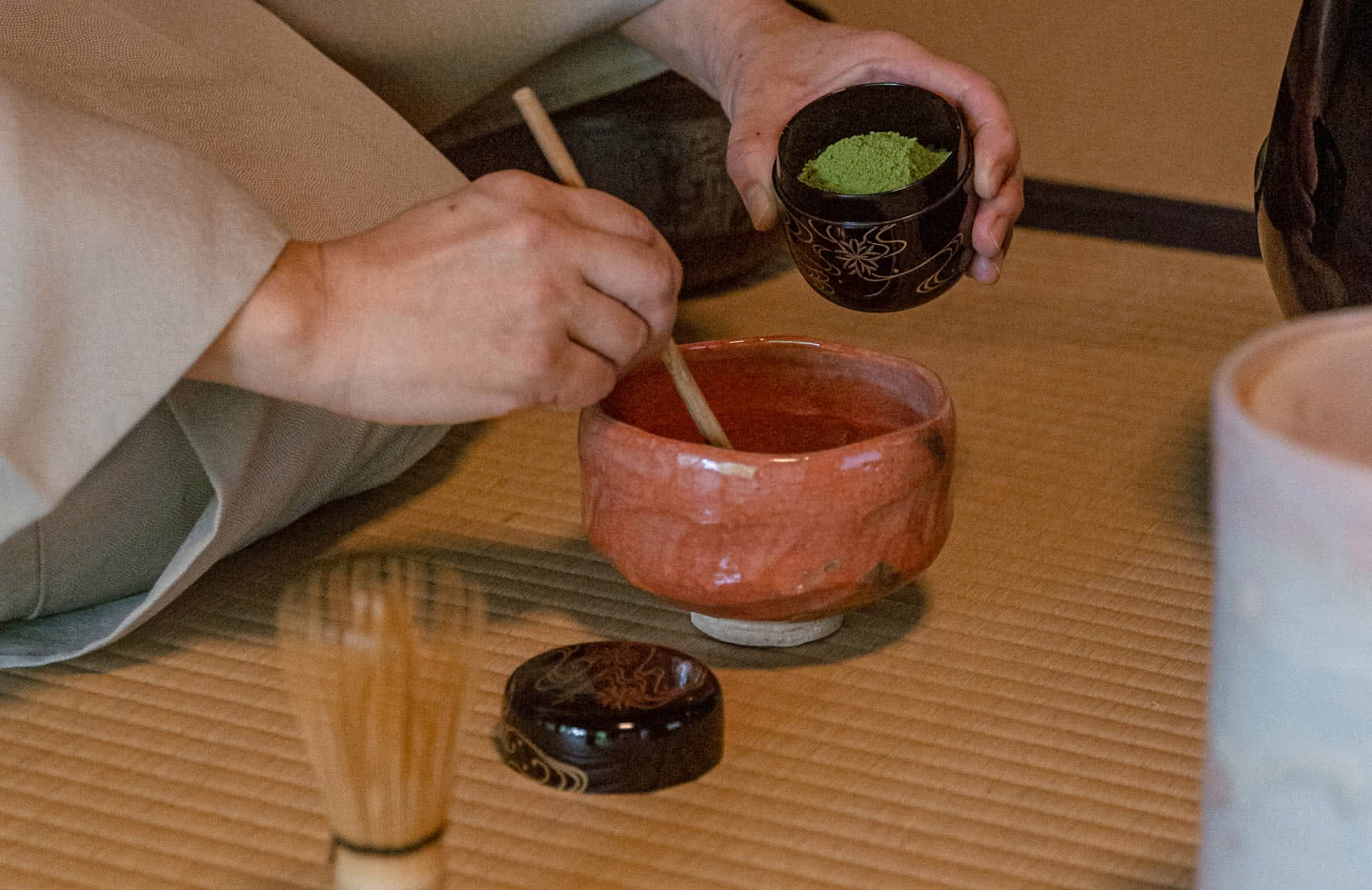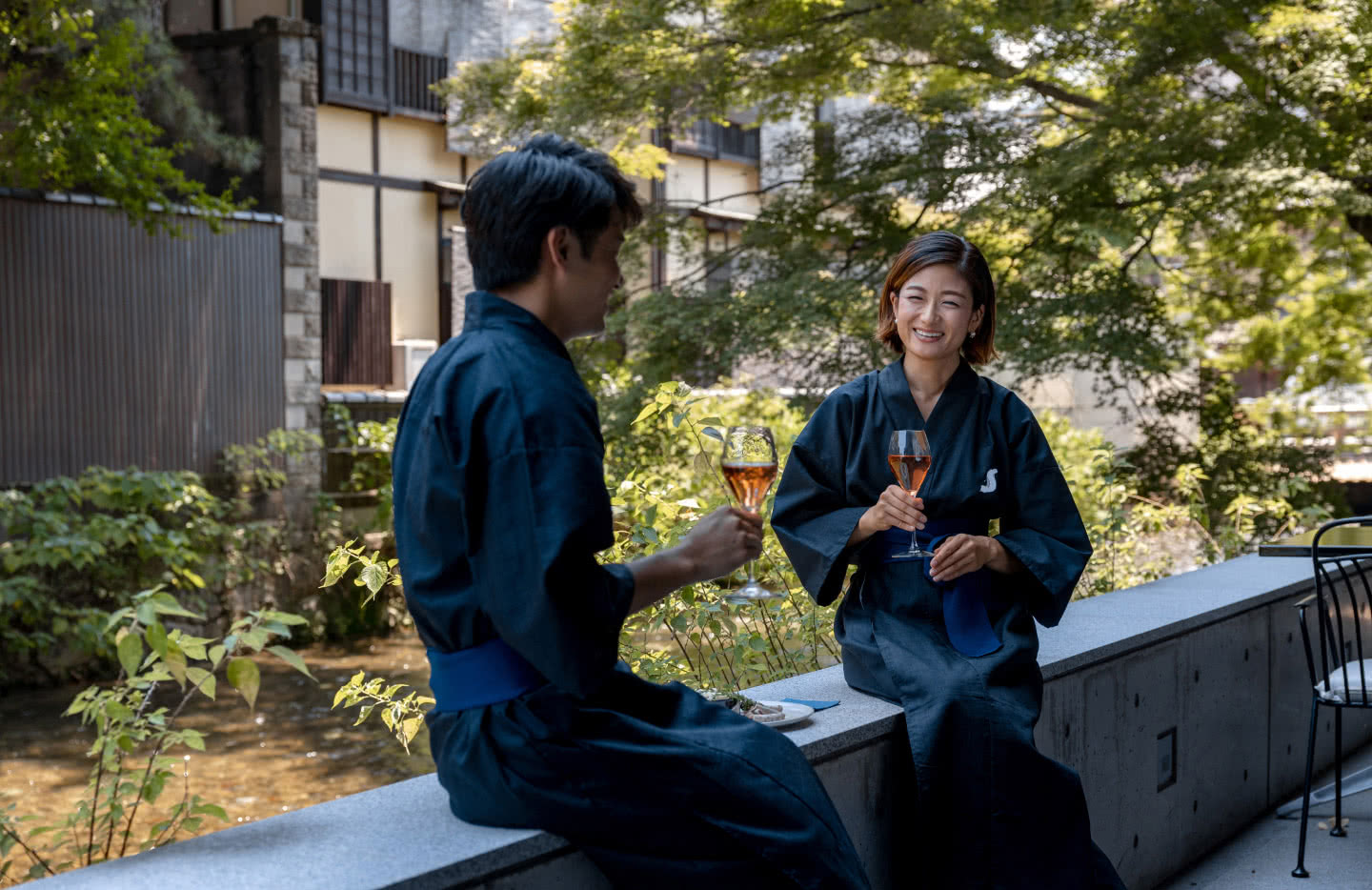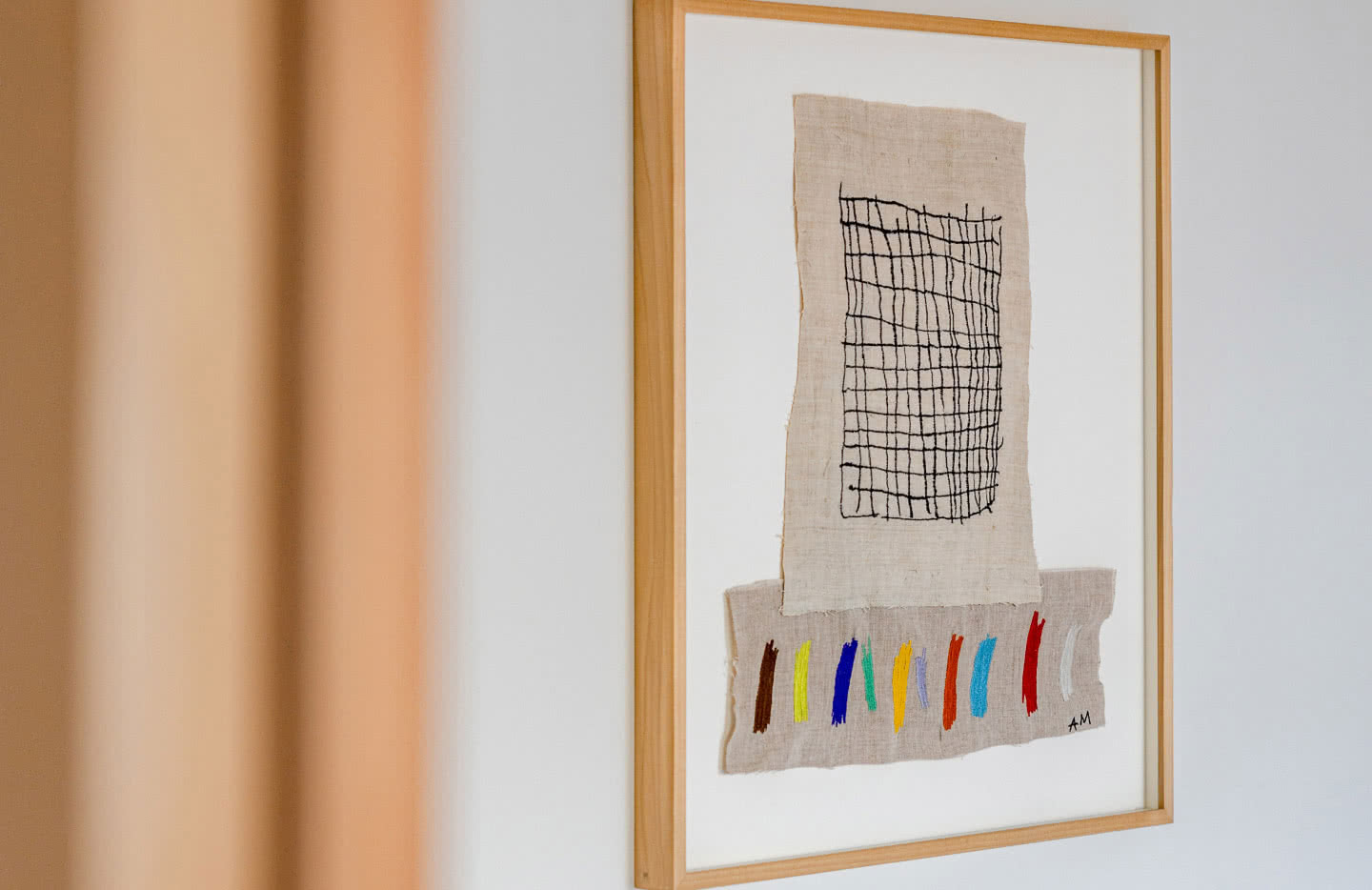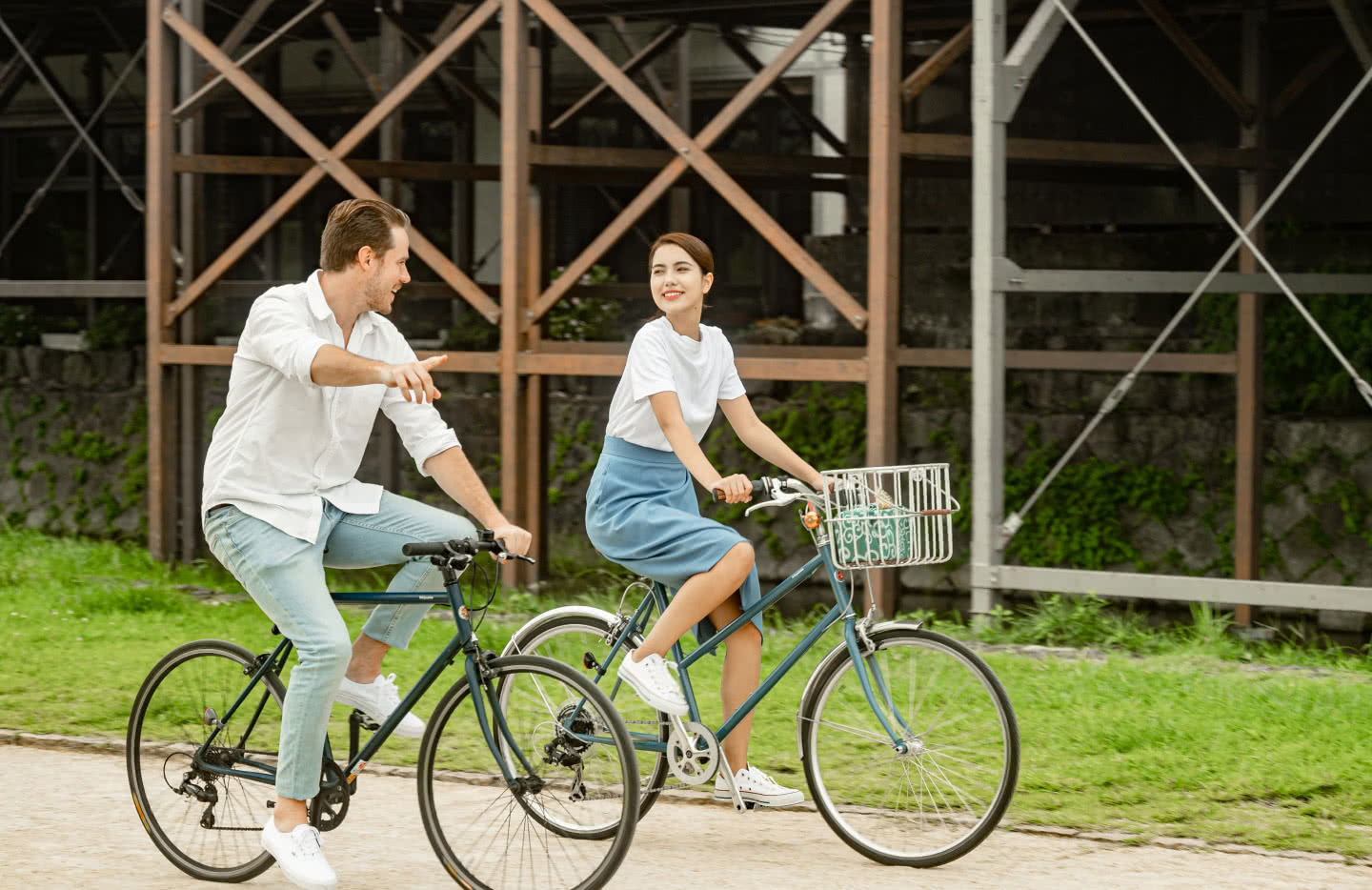 EXPERIENCES
Discover Kyoto's hidden gems with us. Our mission is to design experiences that align with our guests' emotional world.
CONTACT US
CONTACT
ADDRESS
235 Nishino-cho, Shinmonzen-dori,
Higashiyama-ku, Kyoto 605 0088